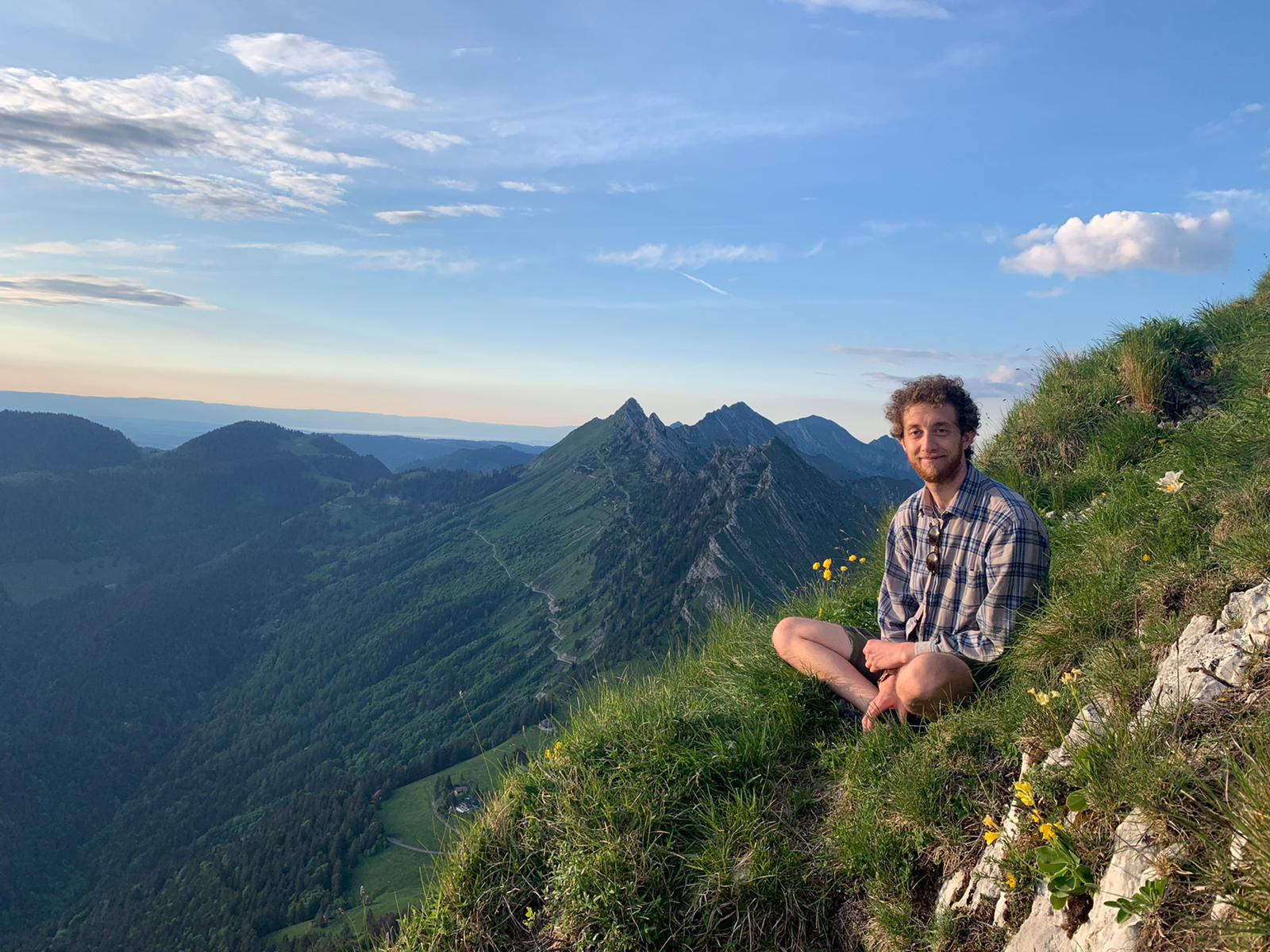 Salut! Je suis Léo. I'm an Italian expat in Switzerland. My typical thing is to bring grampas' ciauscolo from Le Marche

to make a panino with gruyère 🧀 and go hike the Alps 🌄.
Most of my time I spend as a PhD student of deep learning theory at the Physics of complex systems lab at EPFL.
I'm a machine learning experimentalist, my focus is in the rigorous study of existing deep neural networks to discover fundamental recurring laws that deepen our understanding of their unreasonable effectiveness. When deep nets get too complicated I resort to toy models 🐮 that reproduce the observed phenomena and allow for quantitative understanding.
A more serious summary of my research can be found under publications.